The 15X site is located at the heart of the 31-county Tri-State Region comprising parts of New York, New Jersey and Connecticut. This region is the most populous and economically powerful in the country, accounting for 7.5% of national population (22 million people) and almost 10% of the nation's personal income ($956 billion).
In New Jersey specifically, the 15X site is part of an 11-county area that, if it were formally designated a metropolitan area by the U.S. Census Bureau, would rank fourth in the nation in total population (6 million), fifth in total employment (3.6 million jobs), and fourth in personal income ($270 billion).
As a convention center destination, the 15X site is especially advantageously located for transportation access by rail, air, and road.
The site borders the Secaucus Junction rail station, which connects 10 of the 11 New Jersey Transit commuter rail lines and provides direct access to New York's Penn Station in approximately 15 minutes.
Newark Liberty International Airport is a major national and international air travel hub located approximately 15 minutes by rail from the 15X site
Amtrak service along the Northeast Corridor (NEC) and accessible via Secaucus Junction provides high-speed rail access to and from major cities from Washington, D.C. to Boston.
"[Allied Junction Parking] will provide the infrastructure necessary to kick start redevelopment of underutilized land surrounding the Station and provide a direct benefit to local residents." – David B. Drumeler – Administrator, Town of Secaucus
Dr. Thomas Banker, Financial Consultant
Marathon Realty, Stan Katz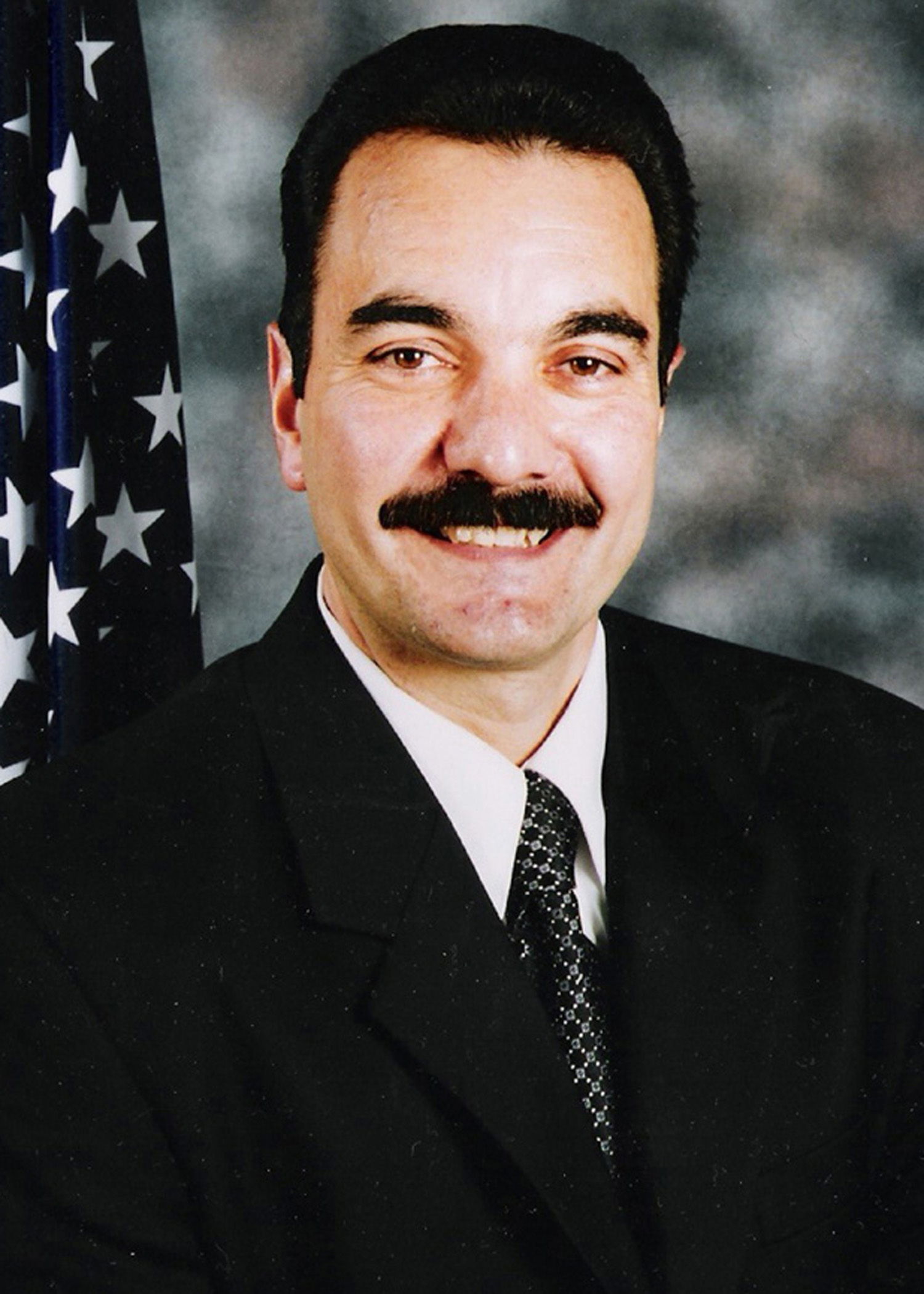 Vincent Prieto
"The proposed project will provide additional vehicular and pedestrian access to Frank R. Lautenberg Station and will act as a catalyst for the redevelopment of the area surrounding the Lautenberg Station."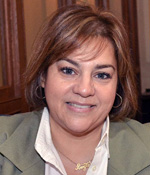 Angelica M. Jimenez
"Project will provide a source of renewable energy to offset the use of fossil fuels required to power the station."